Hey Fam, we are happy to announce that SENSERE is ON THE ROAD AGAIN! Yep, and you read it right……….their NEXT STOP is Philadelphia, PA for the Indie Go Inspire Summer Music Festival hosted by syndicated radio hosts: Those Baxters!
The collection of artists that are on line up are sure to have you on your feet from start to end: JONATHAN NELSON, SENSERE, TAMIKA PATTON AND SO MANY MORE!
To all those in Philly and in the surrounding areas, click the link below and purchase your tickets TODAY.
SEE YOU THERE!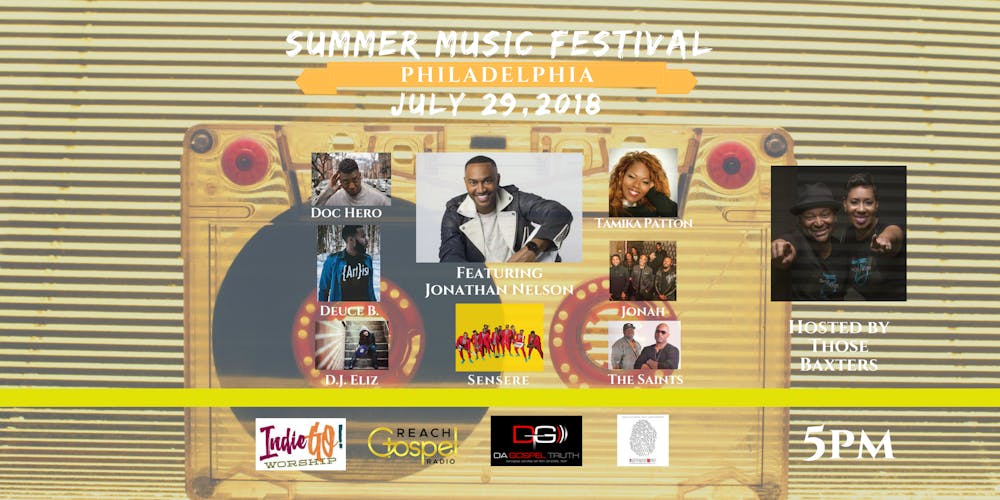 INDIE GO INSPIRE MUSIC FESTIVAL 2018!
WELCOME TO: INDIE GO INSPIRE'S INAUGARAL SUMMER MUSIC FESTIVAL! We are excited for the "Big KICK OFF" of this event! We have a collection of artists that will have you on your feet from the start to end of the evening!! Hip-Hop to Main Stream…We Got You Covered!
PURCHASE OUR NEW SINGLE "WIN" BELOW